Are you seeking meaningful, lucrative professional and personal growth? We enable and champion the career you envision — at any point on your professional journey? The collective knowledge of our people, plus our investment in infrastructure, allows each affiliate to develop the working life that makes sense for them.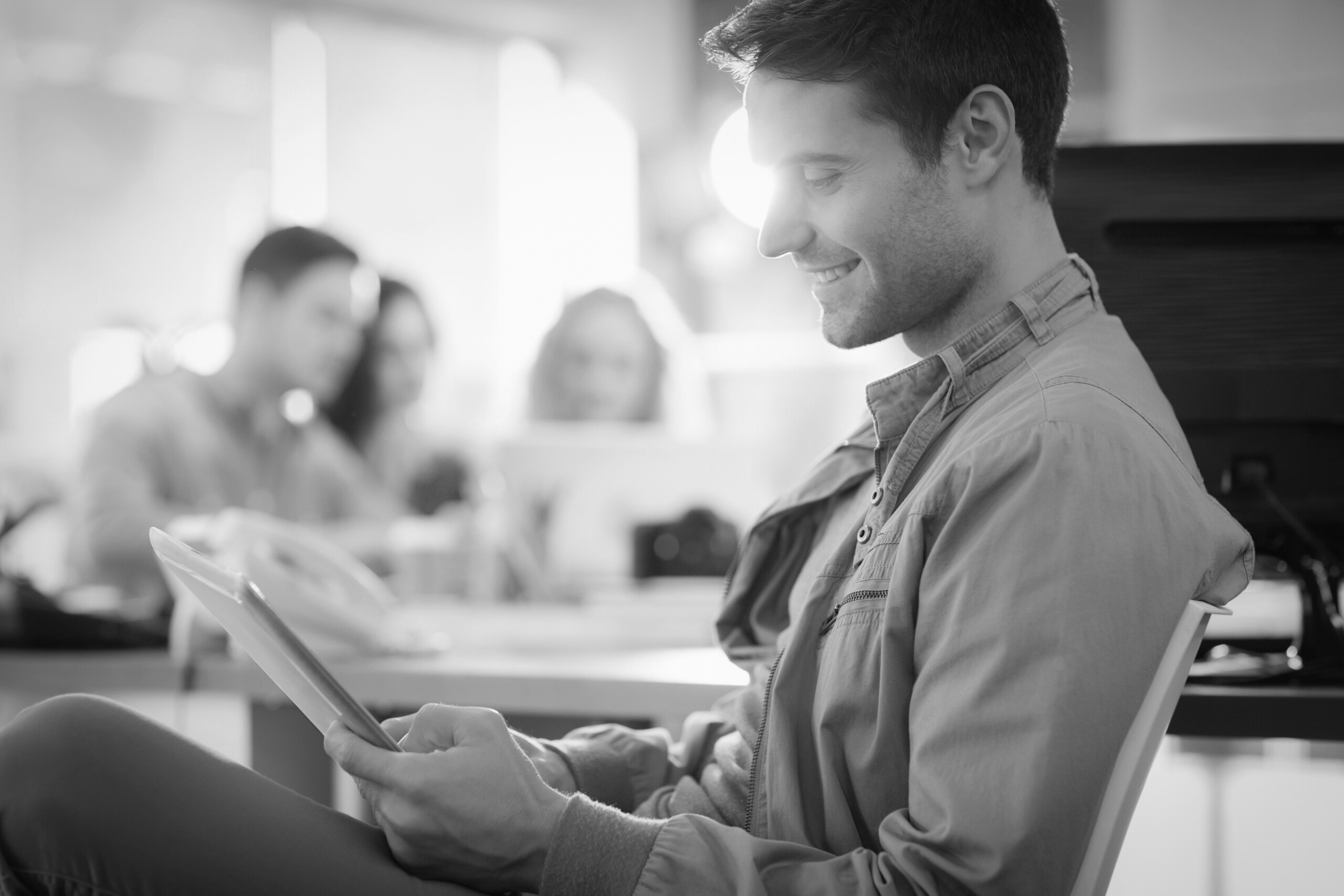 Seeking the resources and collaborative environment to expand your client book? We help fuel yourstrategic growth in ways that meet your needs and your preferences. These include:
RoundRock Financial Planning and Investment Management Framework
Address cash flow, insurance, tax planning, retirement, charitable giving and estate planning
Includes risk analysis and proposal systems through our investment and asset managers
Offers access to our legal, accounting and insurance services, as well as other partnerships
Practice management resources
White-label informational and marketing content
Business development collaboration with team members planning for succession
Coaching and advice
Administrative services that minimize your time away from your focus on client advisory services
Build your team with the help of our human resources and payroll services
Keep your practice safe using our compliance, oversight and custodial capabilities
Keep your cash flow streaming with our billing and reporting systems
User-friendly client portal and CRM
Our team and tools enable you to pursue your passions and interests. Go deep into the sectors that challenge you and where you find fulfillment and success, while continuing to provide your clients with the well-rounded advisory services that meet their financial goals.
Set the plan for your optimal road to retirement. Build your succession plan with us. With the stability, partnership and resources of RoundRock:
You determine how much or how little you want to work — and for how long
You benefit from all of our

Administrative Support

,

Employment Benefits

,

Wealth and Investment Management Framework

, and

Practice Management Services

for the length of your affiliation
You realize the maximum value of your client book when your retire
Your clients will be well taken care of by an Advisor that meets with yourapproval and shares your professional values