Why join us? Based on your personal and professional goals, RoundRock provides the means to grow, explore and contribute in ways that are most meaningful to you. You define your destination and we give you the tools to get there. Our culture emphasizes: collegial support, work/life balance, an emphasis on client success, developing networks and, of course, building lucrative and fulfilling careers. Client-centered financial planning is our foundation: it's our DNA. RoundRock provides access to core advisory and investment management systems as well as an array of market information resources. We also maintain connections to vetted legal, accounting and insurance providers, plus other related professional services.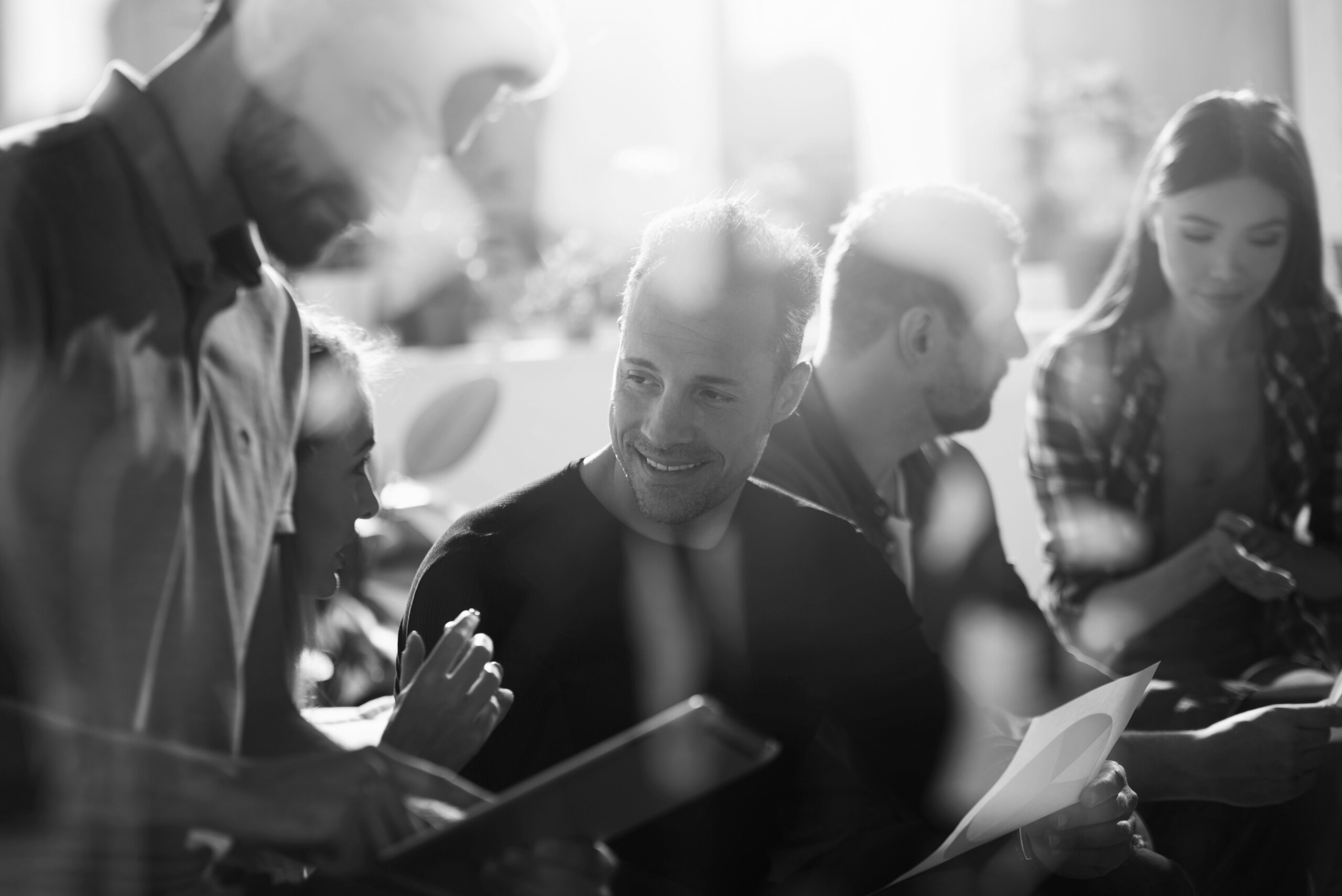 Fatigued by a restrictive professional environment? Advisors join us from many backgrounds — from large, national money managers to smaller independent firms. They may be constrained by requirements to pursue unprofitable business or to sell limited financial products, rather than deepening their expertise and/or exploring investment services that meet client goals and needs.
From Advisors shaping and growing their practices to seasoned professionals considering a transition to retirement, RoundRocks offers:
Technology platforms for client online access, CRM, reporting, compliance, scheduling, performance, aggregation, planning, trading, portfolio analysis, and client communications
The flexibility to leverage our infrastructure while maintaining your legacy brand
Access to a trusted network of complementary service providers in asset management, tax and accounting services, insurance, private company advisory and estate planning
What We Offer Asset Managers
Ready to undertake new challenges in a more collaborative, entrepreneurial culture? Whether you want a more independent work environment or are seeking economies of scale, downsizing or want to expand your disciplines, RoundRock provides the capabilities necessary for wealth and institutional investment management success.
RoundRock affiliates benefit from:
A supportive team with a broad range of investment experiences
Robust compliance, oversight and custodial capabilities
Reliable billing and reporting systems
Sophisticated and integrated technology platforms