Established in 2017, RoundRock Advisors, LLC is a successful, full-service investment advisory and wealth management firm based in Wilton, Connecticut. Firmly rooted in initial and ongoing financial planning, the independent company has developed a highly effective proprietary wealth creation and management process – capable of individual client customization — that produces above-standard results for its clients.
RoundRock employees and advisor partners enjoy a unique culture of independence, co-operation and support. They also enjoy a full complement of employment benefits.
The company's growth strategy is centered on attracting asset managers, as well as financial advisors with a client base who are seeking to transition from their current situations – often with large, traditional money management firms or independent firms addressing business issues – to a company/culture like RoundRock's with a sound business model that offers them greater opportunity and better compensation.
RoundRock's founders/principals B.T. Bowler, CFP®️ certified financial planner, and Craig Jensen, an institutional and private wealth advisor, themselves transferred from well-known public and independent firms to establish a client-centric environment where advisors can focus on relationship development with a client base that suits their abilities, interests and work-life needs. They can focus on the specific aspects of wealth management that most interest them, while counting on support from their colleagues in other areas.
Meet the RoundRock Management Team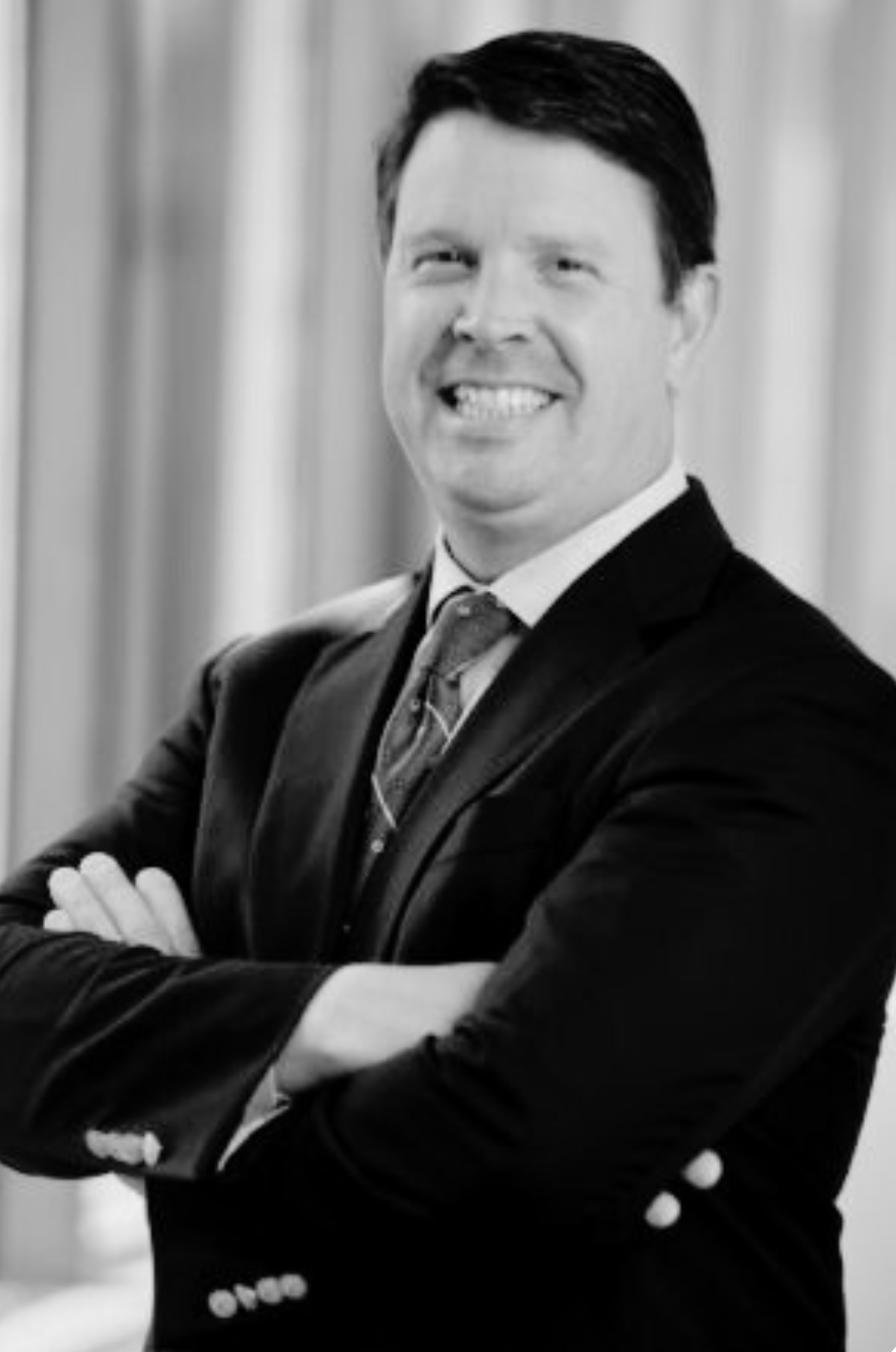 PRIVATE WEALTH ADVISOR / PRINCIPAL
Bert has more than twenty-nine years of experience as a financial advisor and has been a CERTIFIED FINANCIAL PLANNER™ since 1998. He holds a Bachelor of Arts degree in Economics from Kenyon College.
He began his professional career in financial planning with Ameriprise Financial Services, Inc. where he won several industry awards. In 1994, he developed a concept of planning and wealth management that would eventually lead him to found his own firm.  He founded Round Rock Advisors, LLC. In 2017. His deep passion for his work, together with a calling to create a unique environment for advisors to provide and manage generational wealth for their clients led him to create the company. Bert's vision and principled leadership guide the firm.
Contact Burt at bbowler@roundrockadvisors.com.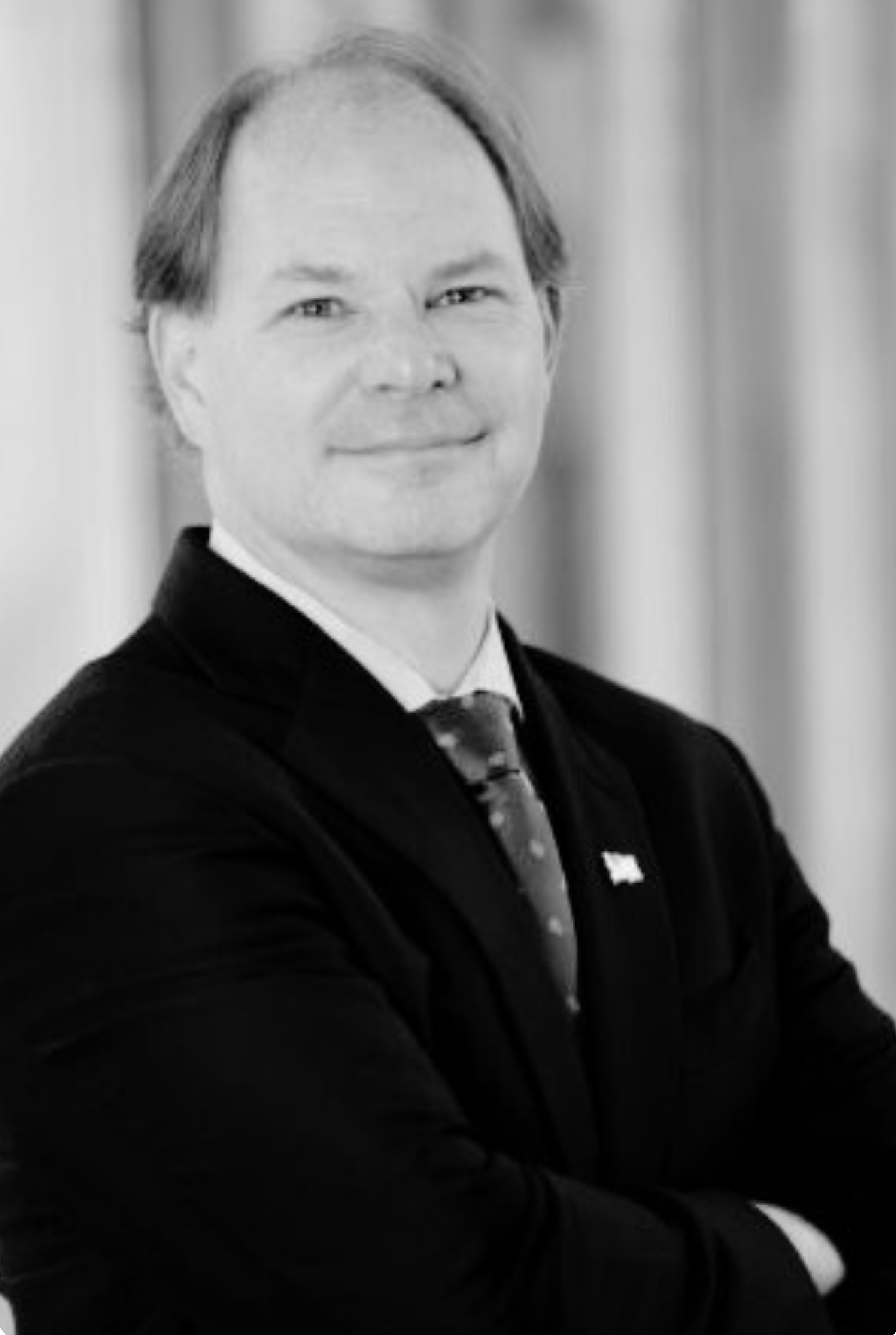 PORTFOLIO MANAGER / PRIVATE WEALTH ADVISOR
Craig has spent more than twenty-two years managing investments and providing financial planning for individuals and institutions. Throughout his career he has specialized in portfolio management, trading, asset allocation, and strategic planning. He began his career as a multidisciplined institutional asset manager with an RIA firm. It had $25 billion under management and six investment products when Craig resigned to join Armstrong Shaw Associates, at the time a start-up firm. As institutional asset manager, he helped the company grow to $10 billion under management over 18 years.
Over the years he helped them and partner firms build out wealth management infrastructure and decided to move on to do this work as an owner. In 2019, he connected with Bert Bowler and joined RoundRock as partner in charge of institutional wealth management. As an active member of the investment community, he is a registered representative and has received his series 65. He earned a B.S. in Justice and Law Administration from Western Connecticut State University.
Contact Craig at cjensen@roundrockadvisors.com.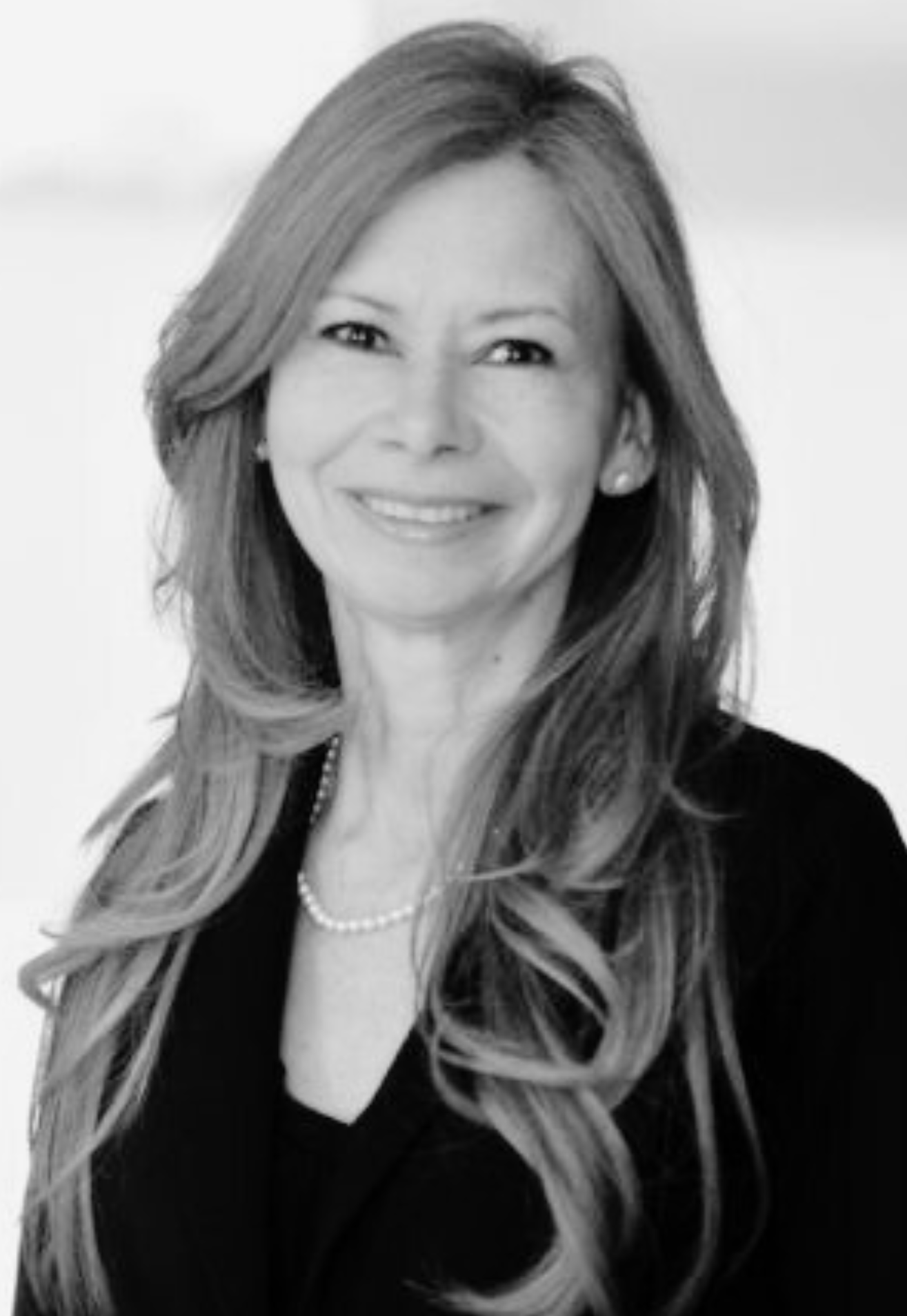 Erika joined RoundRock Advisors in 2016 as the Office/Operations Manager and subsequently moved into the roles of Chief Operating Officer (2017) and Chief Compliance Officer (2023.) Prior to working at RoundRock, she worked for a number of Connecticut non-profit agencies, also serving on their boards of directors. In addition, Erika worked in the private sector in global marketing, management and operation roles for Fortune 500 companies including Sony Corporation, Becton Dickinson and Witco Corporation. She holds a Bachelor of Arts degree in Management from Florida State University and an MBA from Sacred Heart University's Jack Welch School of Business. Erika serves on the boards of nonprofits the JED Center and Veritas.