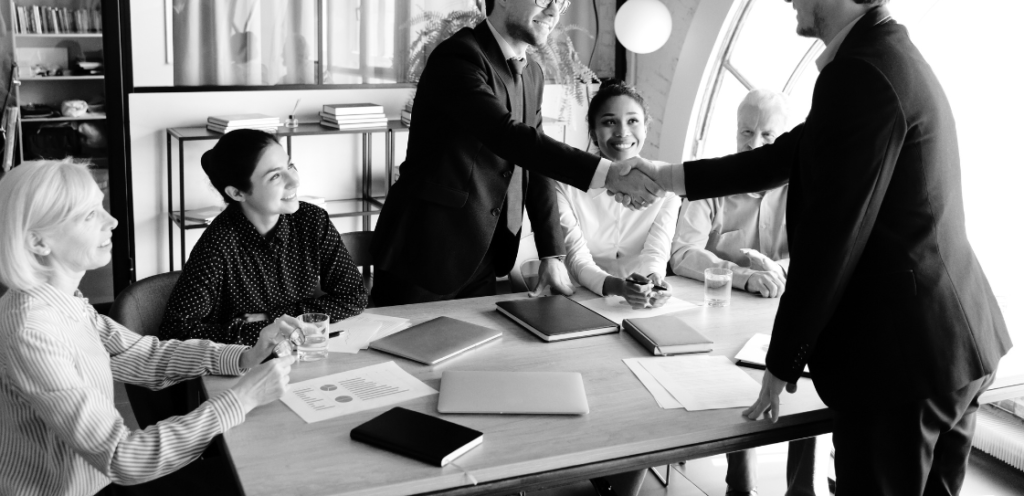 For advisors and asset managers seeking collaborative entrepreneurialism.
Round Rock Advisors, LLC is a full-service investment advisory and wealth management firm. Our founders established the firm to attract and encourage advisors with diverse skills, talents and interests. This strategy drives an optimal work environment and, as a result, the best results for our valued clients.
A strong sense of community and cooperation seamlessly transcends our physical headquarters. However (and wherever) you approach your advisory practice, Round Rock offers a supportive and technologically robust affiliation platform.